Do You Have A Construction Project We Can Help With?
Building Inspiring Spaces
We apply our wealth of experience and knowledge in the architectural industry to help our clients make the best possible use out of the space they are developing. We'll discuss your needs and requirements in detail, sharing advice and ideas on how to utilise your space as effectively as possible.
Using the latest technology, we create accurate architectural drawings and construction documents that allow our clients to fully visualise how their new space will look and work for them, and always in compliance with local council and building regulations guidelines.
Over the years we have worked on projects of varying scales with both domestic and commercial clients. From bathroom and kitchen redesign, to new builds and restorations, we approach every new enquiry with the same amount of enthusiasm and quickly establish how we can assist with your development.
Our services include Architectural Design, Architectural Drawings, Basement Conversion, Bathroom Design, Building Design, Drafting, Floor Plans, Garden Plans, Home Renovation, House Extensions, House Plans, House Restoration, Kitchen Design, Kitchen Renovation, New Home Construction, Sustainable Design, Utility Room Design, Bespoke Saunas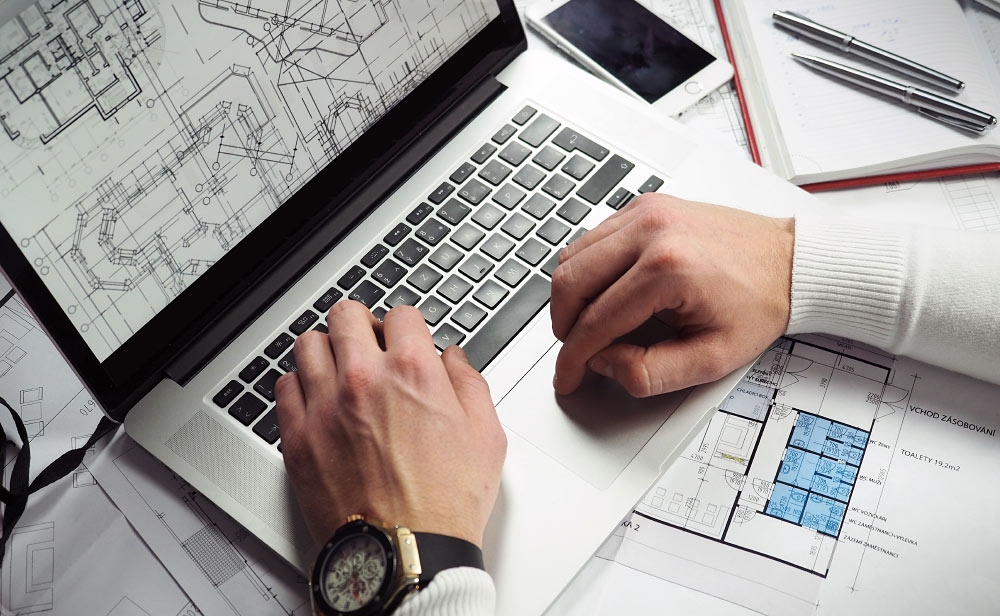 At vero eos et accusamus et iusto odio dignissimos ducimus qui blanditiis praesentium voluptatum deleniti atque corrupti quos dolores et quas.